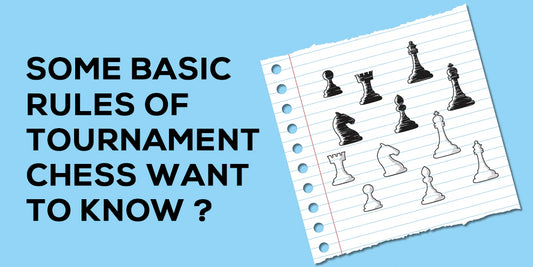 In this article, we will guide you on how you can prepare for playing chess in the big leagues. Learning a few basic rules can make you a master of...
On by Ravi Sharma 0 Comments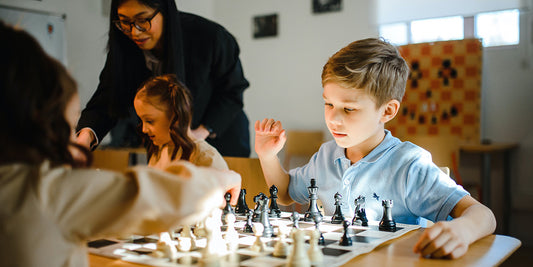 Chess is played every day around the world. It brings people of different backgrounds and cultures together. Chess helps to focus and is a great educational tool for school. It...
On by Ravi Sharma 0 Comments