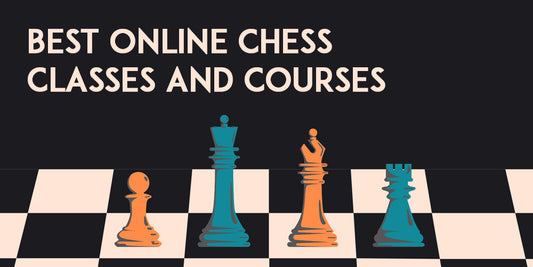 Online chess classes can help anyone in the strategic game of chess. Be it you have experience as a player or not. It can enhance your skills and enjoy this...
On by Mandeep Saggu 0 Comments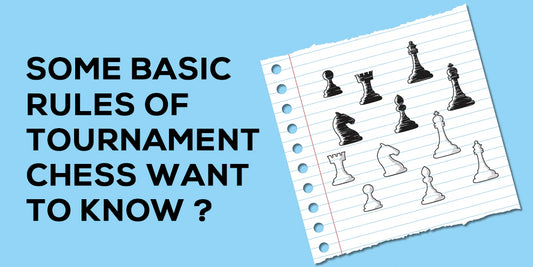 In this article, we will guide you on how you can prepare for playing chess in the big leagues. Learning a few basic rules can make you a master of...
On by Ravi Sharma 0 Comments