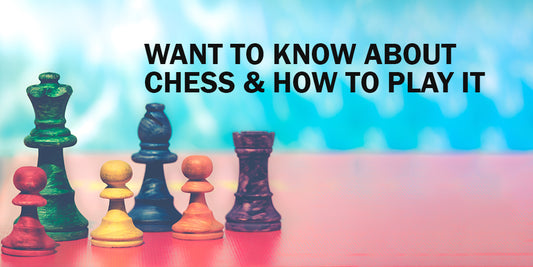 CHESS AND ITS ORIGIN  Chess is one of the oldest and most popular board games in the world. Its history can be traced back over 1,500 years to ancient India,...
On by Mandeep Saggu 0 Comments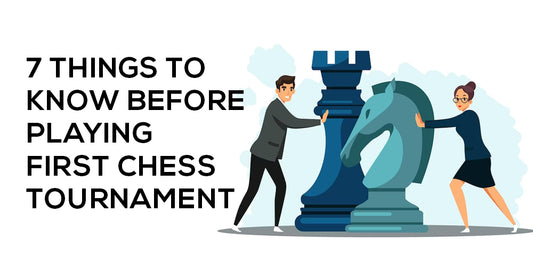 As the title said, the first step in playing a tournament is definitely to find someone. Wow! Playing a chess tournament for the first time can be fun and of...
On by Mandeep Saggu 0 Comments